SOLD OUT!! 1633 Capilano Road North Vancouver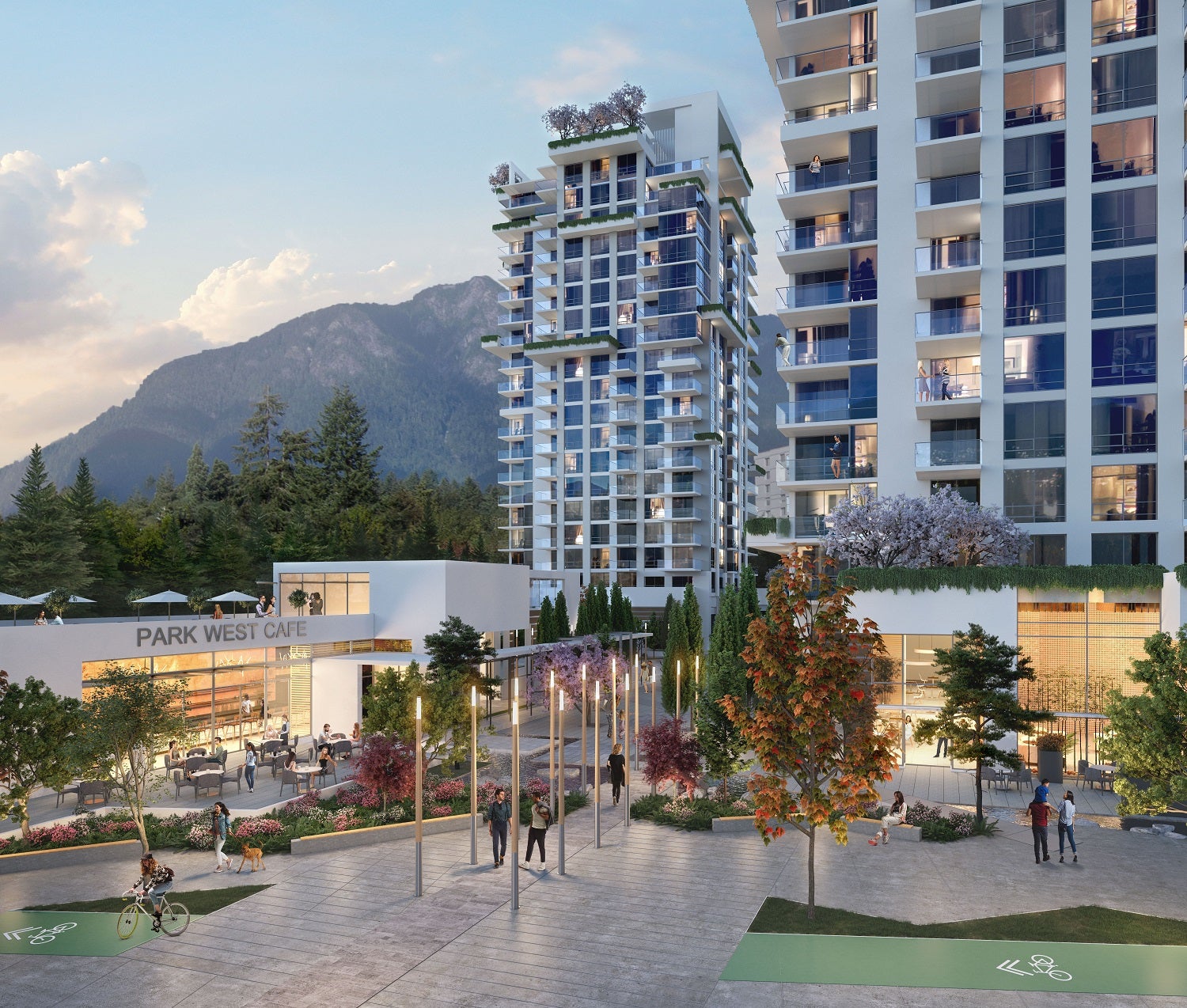 SOLD OUT TOWER SUITES!
I am pleased to say that I have had the fortune of partnering with the Magnum Projects Marketing Team to help SELL OUT Park West at Lions Gate Village. A sales program that begun in 2019, and lasted just over 2 years with over 100 homes to sell. Taking over the project sales from the previous marketing company, and taking it all the way to the finish line has been a pleasure and a monumental learning experience that I was fortunate to have been apart of. Out of 258 homes, I am delighted to report that I had the opportunity to be sell out all the homes below the Sub Penthouse levels, while mixing in a Penthouse as well! Looking forward to selling the last few Penthouse's and Sub Penthouse's!
For more information on New Development Sales contact me!
www.solaimani.ca