SOLD! 116 - 255 West 1st Street North Vancouver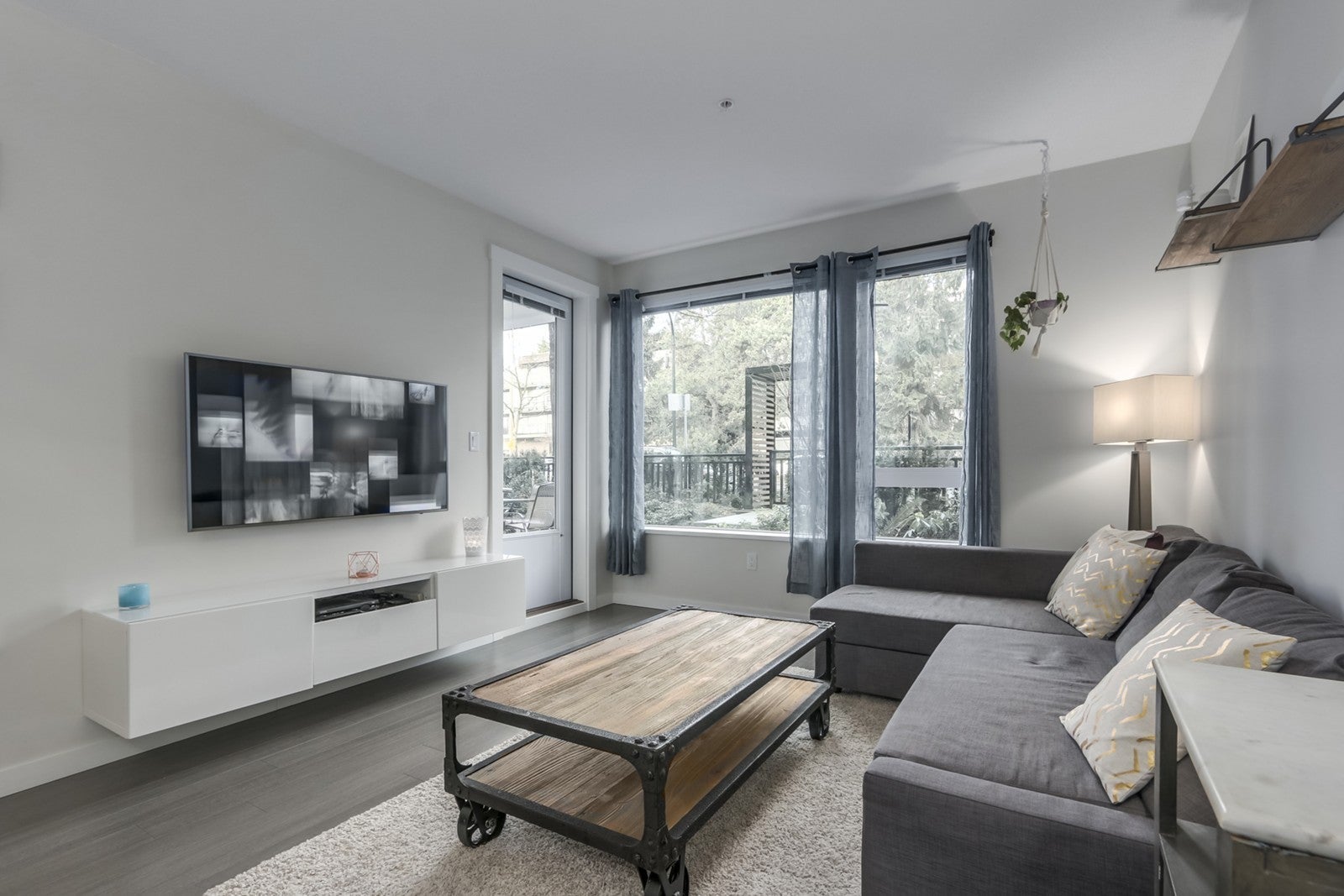 LP: 839,000
2 Bed 2 Bath 844 sqft + 308 sqft Patio!
MLS# R2333828
Onto the next!! Delighted to have been able to secure an accepted offer for my client. I am pleased to see a fantastic real estate move and decision by my client to take their investment and leverage it to support them to succeed in their future endeavours!

For more information on local North Vancouver Real Estate Contact Me!